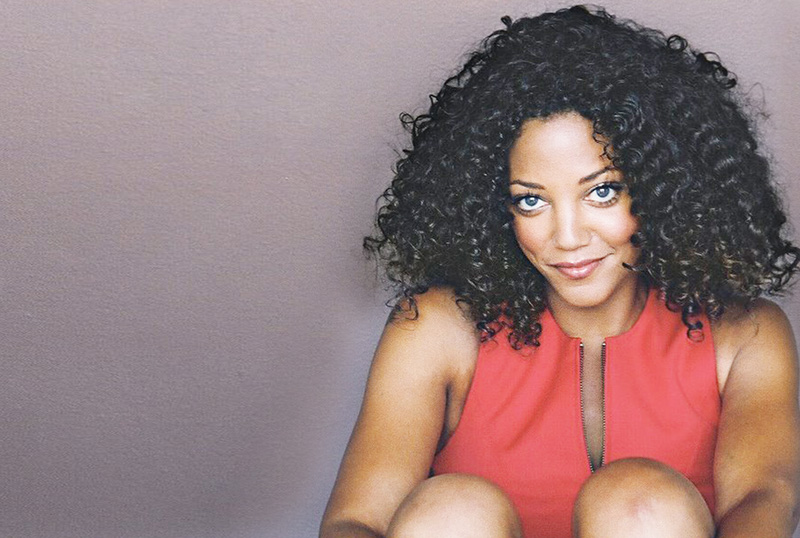 Heyyyyyy, I'm Kristal Oates and I'm from Oxon Hill, MD.
I'm a comedian, writer, actor and host, based in Los Angeles. I have a pathological hatred for writing bios about myself, so I've turned this over to my husband, who is not a comedian, writer or actor – please forgive us.
I'm Co (?) Producer and Host of The C Word Show, the longest running show produced entirely by women at The World Famous Comedy Store.
You've seen me in tons of commercials & print ads, and in small parts on some of your favorite TV shows, movies and web series. If you think you've seen me on TV making coffee or selling suits or enjoying summer by a lake with a beer, you probably have. If you think we went to high school together, we probably did not.
Most recently, I featured for Iliza's Confirmed Kills Tour at The Skyway Theater in Minneapolis, Minnesota. I co-hosted Venice Family Clinic's 2017 Silver Circle Gala Live Auction in Los Angeles and raised a record amount for the nonprofit … and I was a featured performer at 2017 RiotLA Festival in DTLA!
My favorite things are stand up comedy, writing, meditation, illustration, knitting, home design, and fashion.
I am not a foodie… and neither are you. Everyone eats, silly.
I also do not like people who claim to have or give "no f—-s." What kind of neanderthals…? Why would I want careless friends or fans? Ew. Come back when you have a heart!